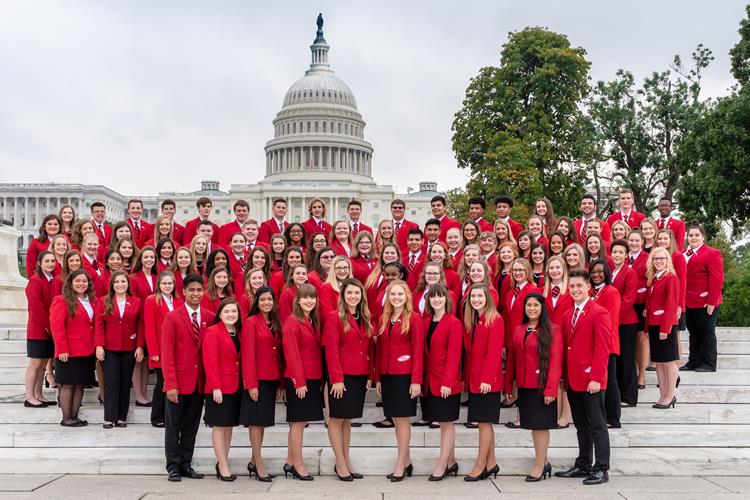 Capitol Leadership allows youth from across the country to join together in our nation's capitol to participate in various trainings which are designed to enhance their leadership skills, give them the opportunity to meet with elected government officials, and develop necessary advocacy skills that will help them be stronger leaders on both the state and local levels.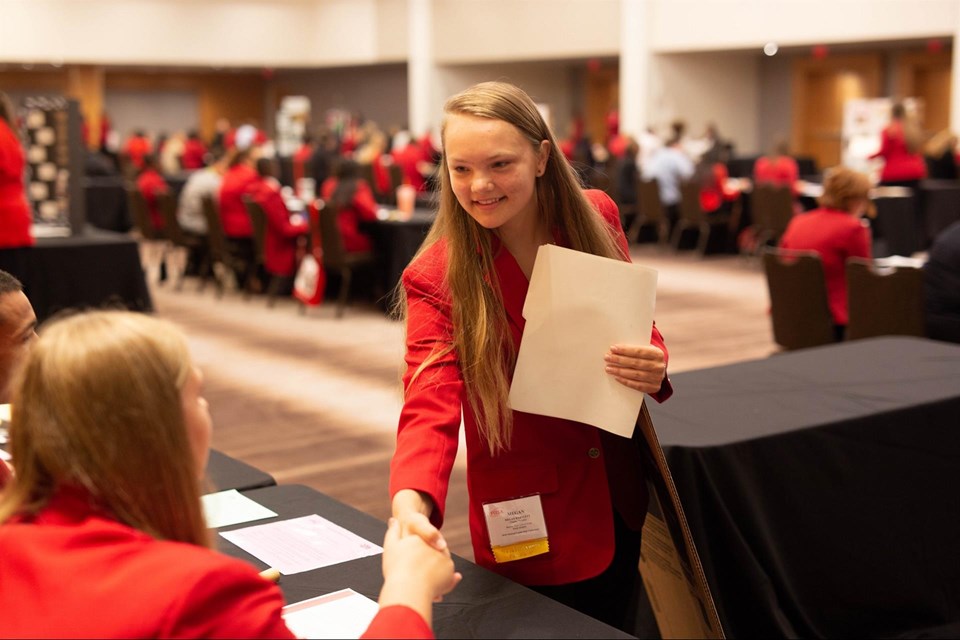 Each Fall, FCCLA members have the opportunity to explore new leadership skills, make new friends, grow as an organization, and have some fun in two great cities across the nation.
Due to the impact of COVID-19 on travel and the ability to safely gather in large groups, FCCLA has postponed the 2020 National Fall Conference scheduled to be held in Columbus, OH to the fall of 2021. New dates will be provided at a later time.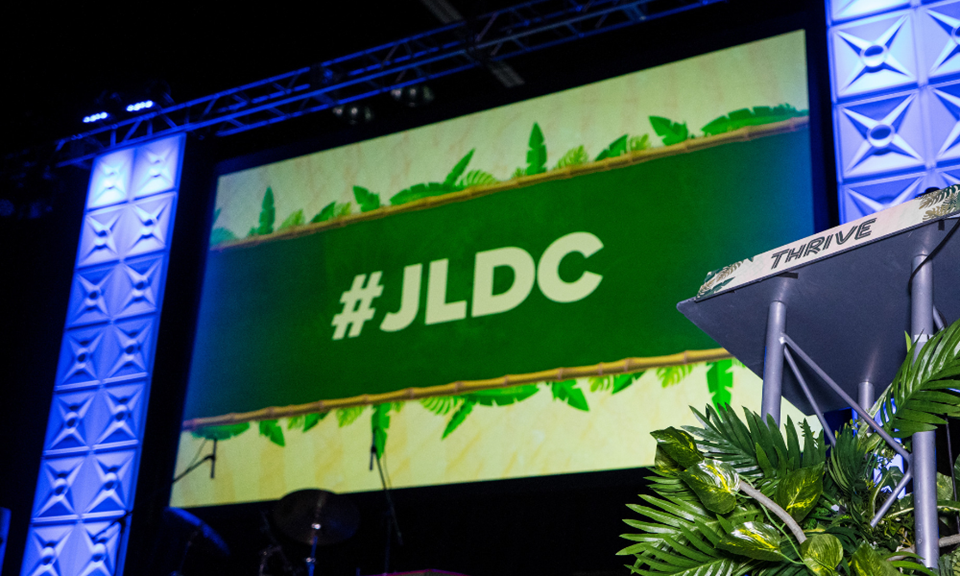 Joint Leadership Development Conference
With more than 6,000 students, educators, industry leaders, administrators and counselors attending, Alabama's Joint Leadership Development Conference is the largest non-athletic joint gathering of students in the Southeastern United States for an educational purpose. The goal of JLDC is to build Alabama's career and college ready workforce with employability skills, leadership training, exposure to Alabama's career opportunities, and direct connection to current industry leaders.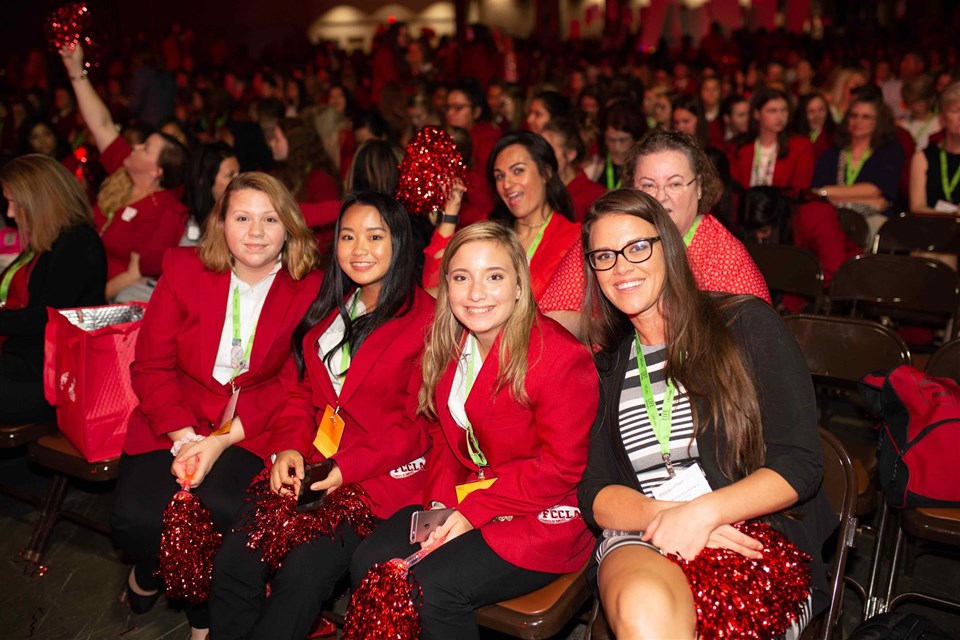 State Leadership Conference
Mark your calendars for the greatest Alabama FCCLA event of the year: The State Leadership Conference! Compete in STAR Events, elect your new State Officer Team, participate in on-site outreach projects, and much more.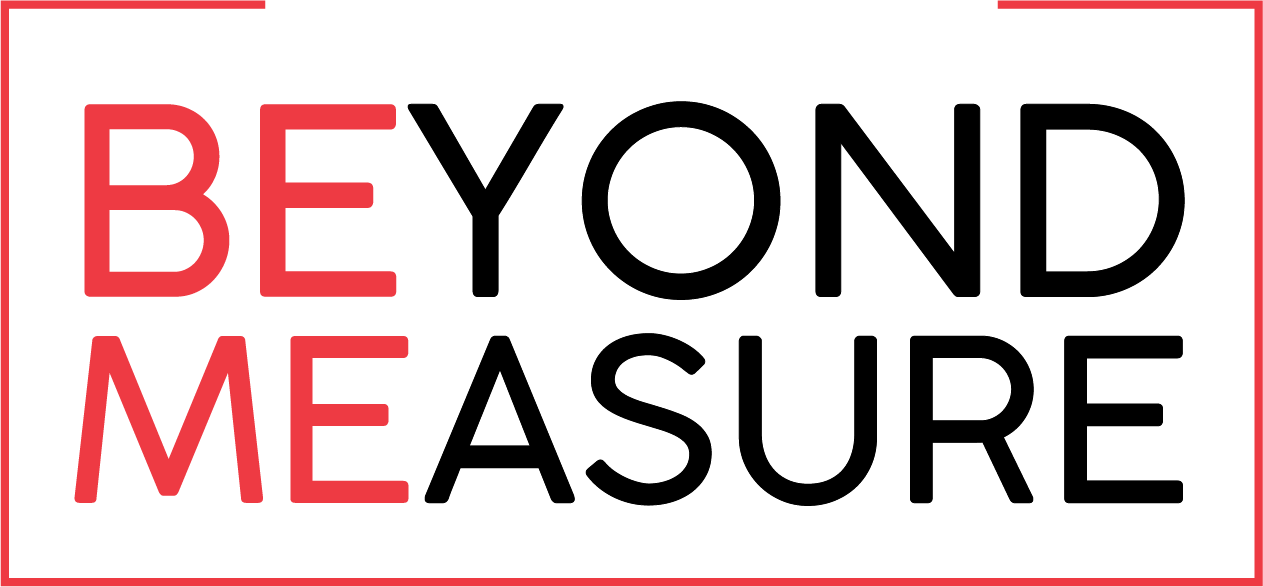 National Leadership Conference
This summer, FCCLA members from across the country will gather to network with fellow members, attend FCCLA program workshops and leadership sessions, and take part in Competitive Events. Don't miss this amazing opportunity to Believe in Yourself with your FCCLA family.