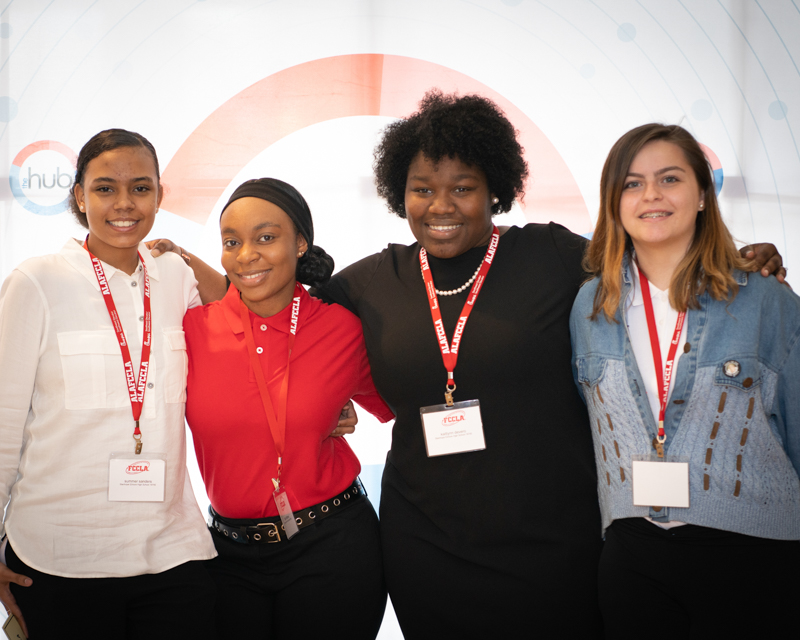 Renew Your Member Affiliation
Affiliating your students as members of FCCLA opens them to the world of opportunity, conferences, and resources in FCCLA. Affiliation is required each year. See affiliation pricing in the resources section.
Start an FCCLA Chapter
Family, Career and Community Leaders of America (FCCLA) provides a wealth of benefits for your students, Family and Consumer Sciences program, school, community, and your own professional development.
If your school does not currently have an FCCLA chapter, then consider starting a chapter! The first step to establishing and affiliating an FCCLA chapter is to make sure you have an FCS program and teacher in your school. To help you get started, contact the Alabama FCCLA State Adviser who will help you affiliate and introduce you to the tools and resources to maximize your FCCLA experience!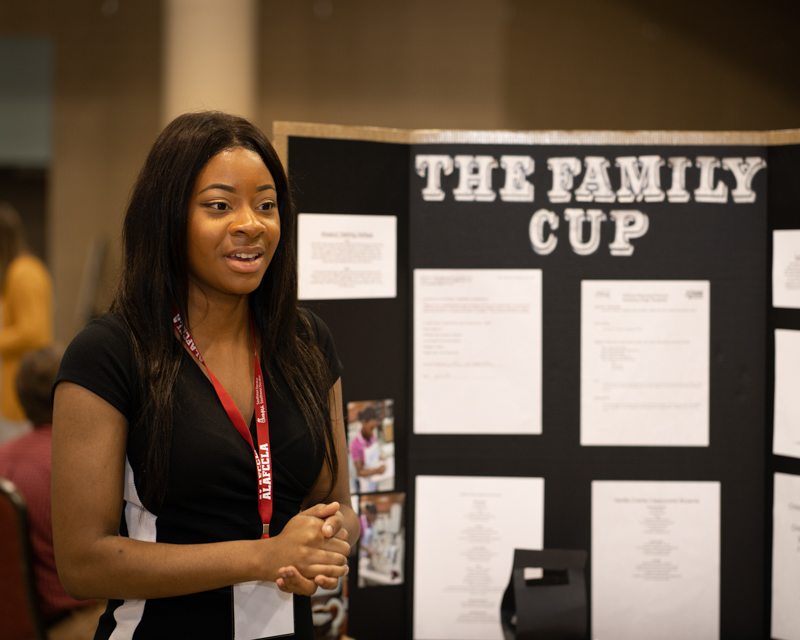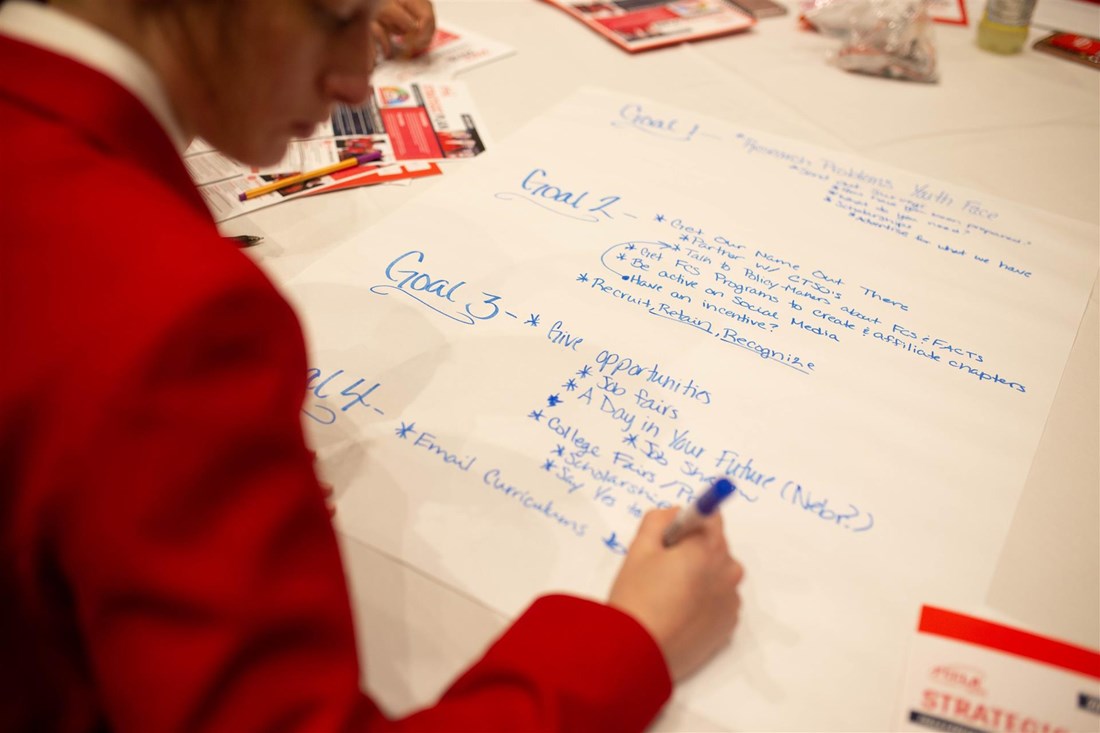 Membership Dues
Affiliation dues should be sent to National FCCLA:
Family, Careers and Community Leaders of America
1910 Association Drive
Reston, VA 20191-1584