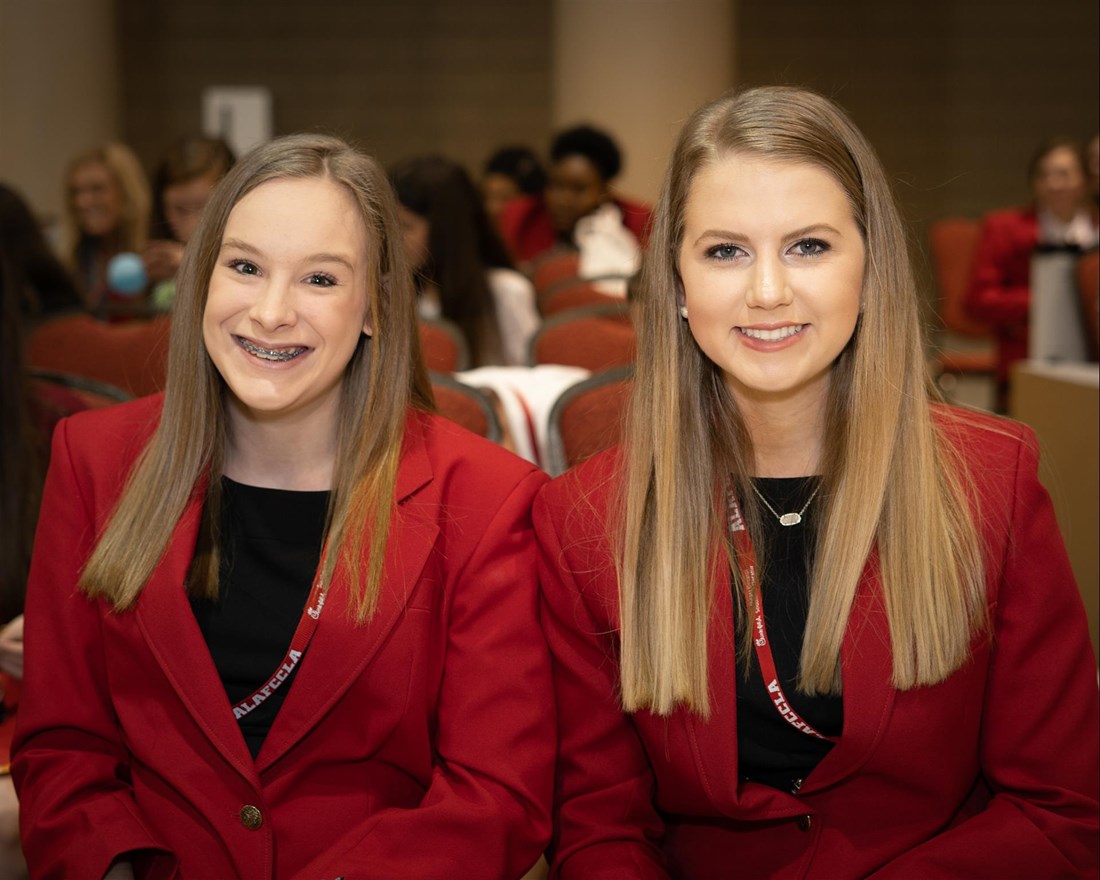 Partner With Us
Together, we can prepare students for the ultimate leadership experience.
Alabama FCCLA has a proven record of creating partnerships with family and consumer science industry members, colleges, and universities. FCCLA's partnerships are based on shared missions, visions, and goals. Together, we can provide our students with real-world experiences and prepare them to enter college and career with proven leadership experience.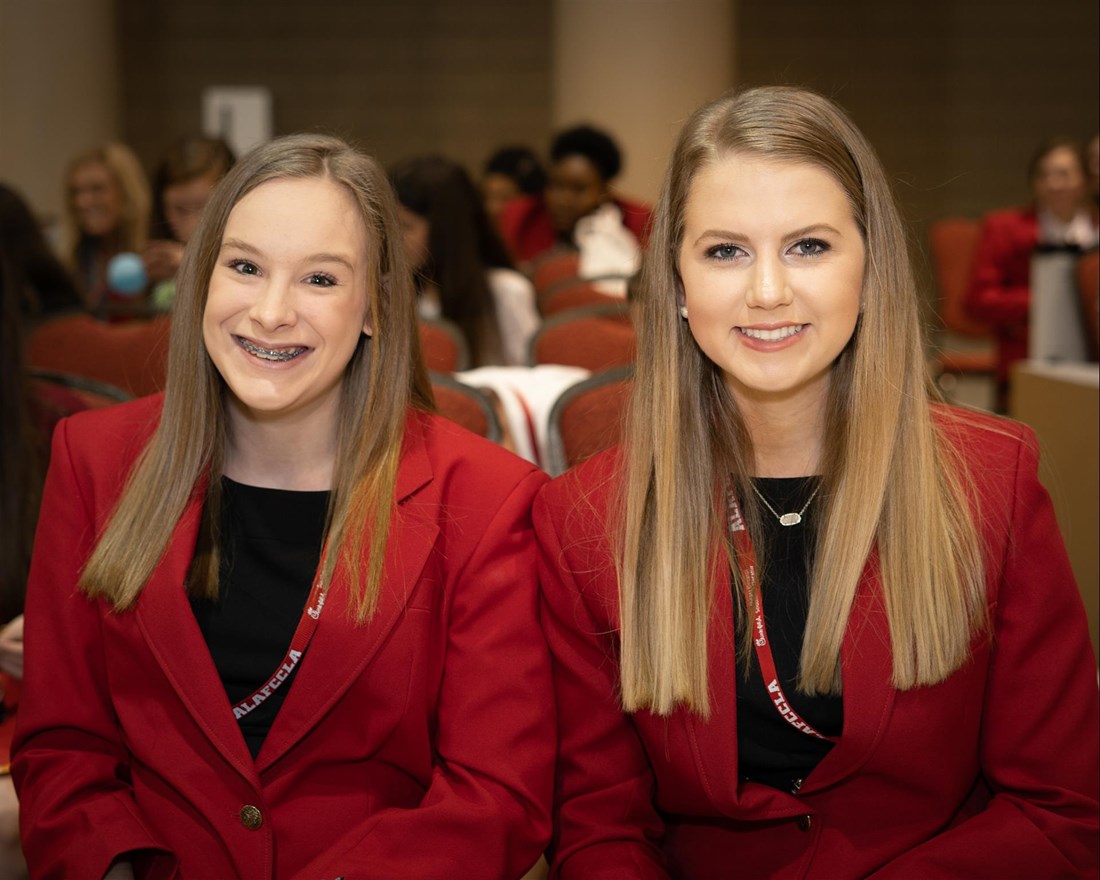 Become an Exhibitor
Each of our conferences features an exhibit hall where vendors can connect with FCCLA members and adviser decision makers to share information and resources about opportunities, products, services, resources, and more.
Share your organization with Alabama's best and brightest high school students, teachers, and administrators. Alabama FCCLA's State Leadership Conference is the perfect venue to promote your brand, share your story, and recruit Alabama's emerging leaders. Meet our members face-to-face in our conference exhibit hall and build the foundation for a lifelong relationship with the next generation of family, career, and community leaders.
The investment to be an exhibitor at our State Leadership Conference is $150.  For more involvement with AlaFCCLA, please visit our sponsorship program below.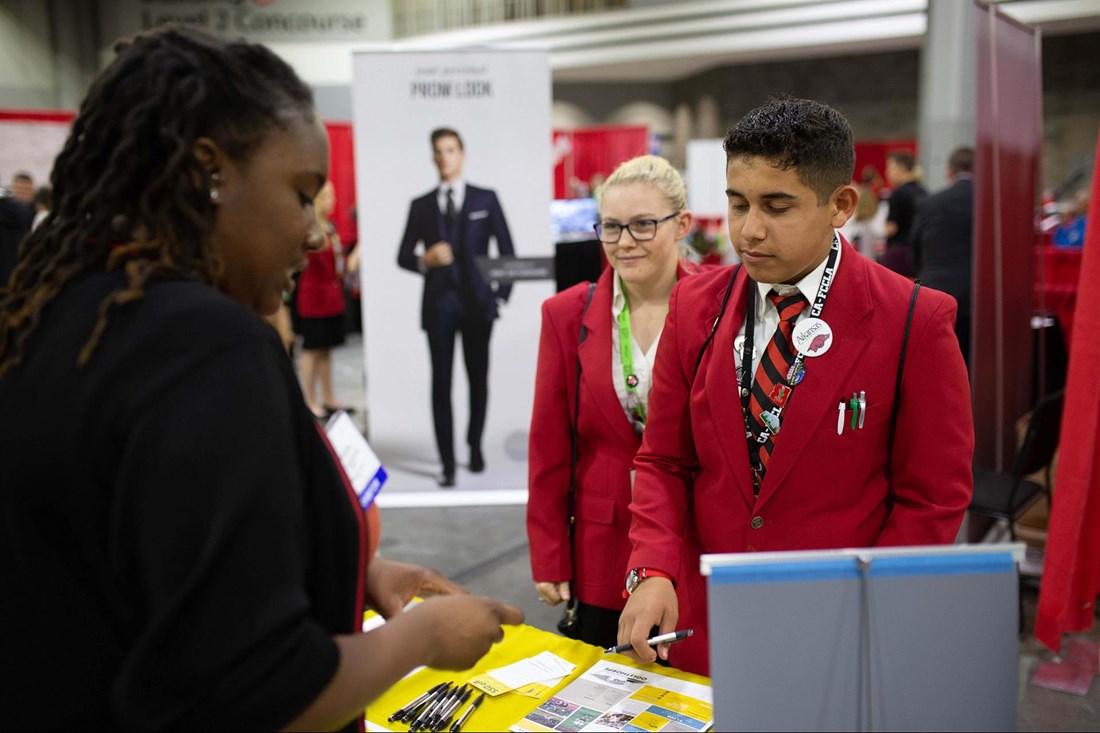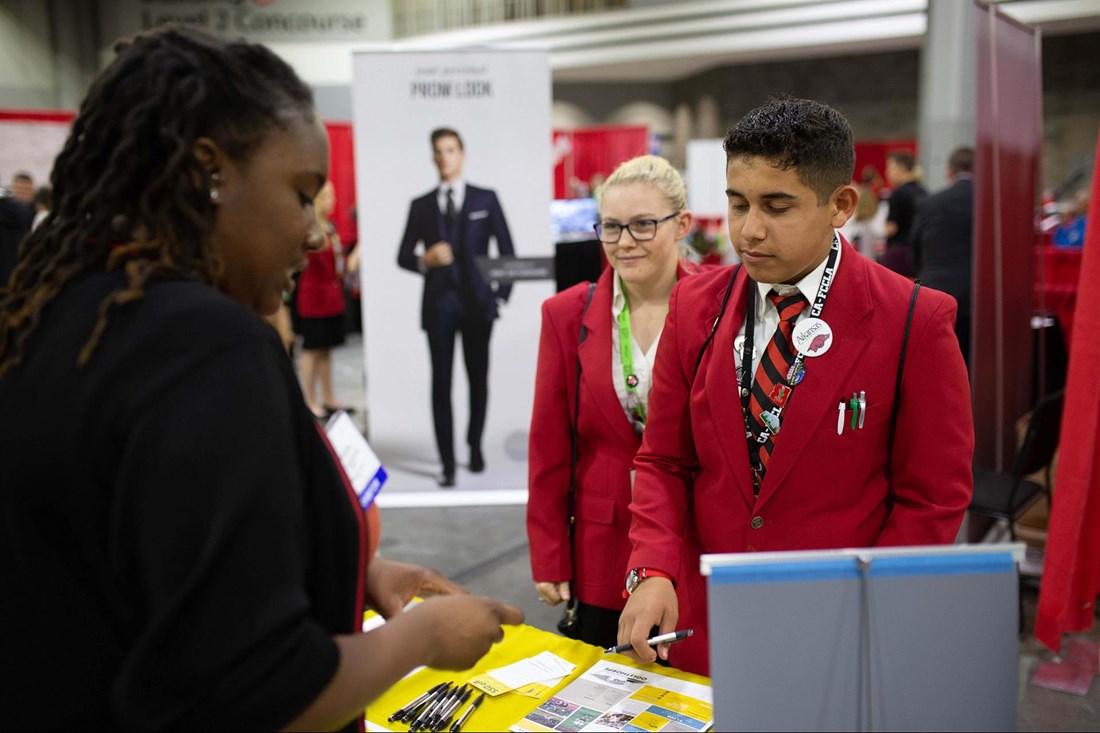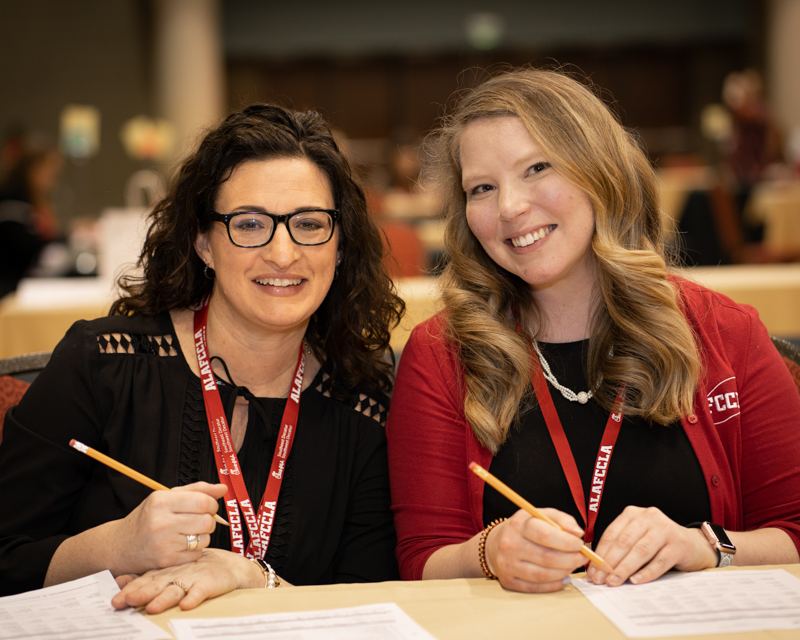 Evaluate a Competition
Want to help students become college and career ready? Judge an FCCLA competition!
Competitive events allow students to prepare for the real world by presenting on topics relevant to their fields. Involvement in FCCLA's Competitive Events programs offers members the opportunity to expand their leadership potential and develop skills for life necessary in families, careers, and communities. Members demonstrate family and consumer science skills, career skills, and interpersonal skills through 2021-22 STAR Events
For more information about competitive events, please view our STAR Event Descriptions.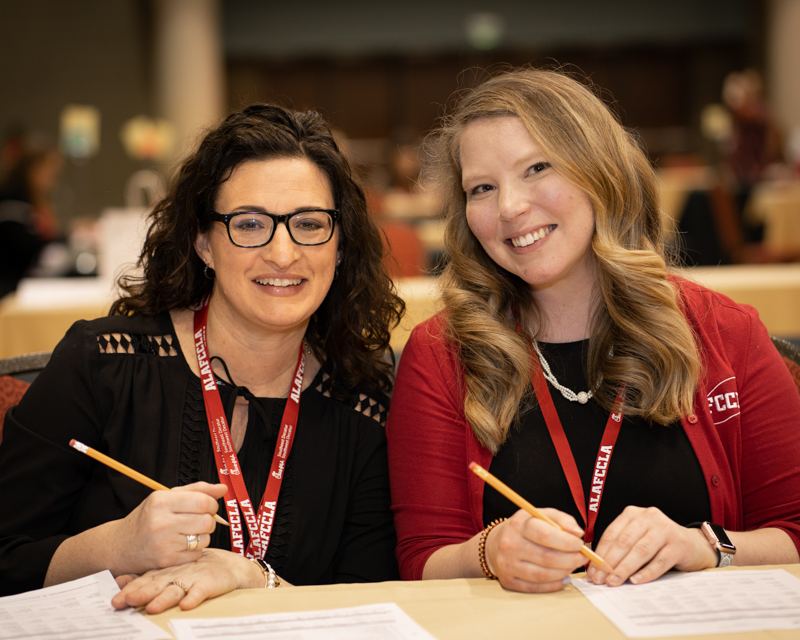 Sponsor Alabama FCCLA
Alabama FCCLA has impacted the lives of over 50,000 members, advisors, business partners, parents and friends. Together these friends and alumni of FCCLA create one powerful network.
Sponsors enable students members to attend conferences where they might not have been able to otherwise. Sponsors also open opportunities for low socioeconomic students to be members in FCCLA and benefit from the invaluable leadership training and career education.
Make your connection now.  To see sponsorship levels, please visit the link.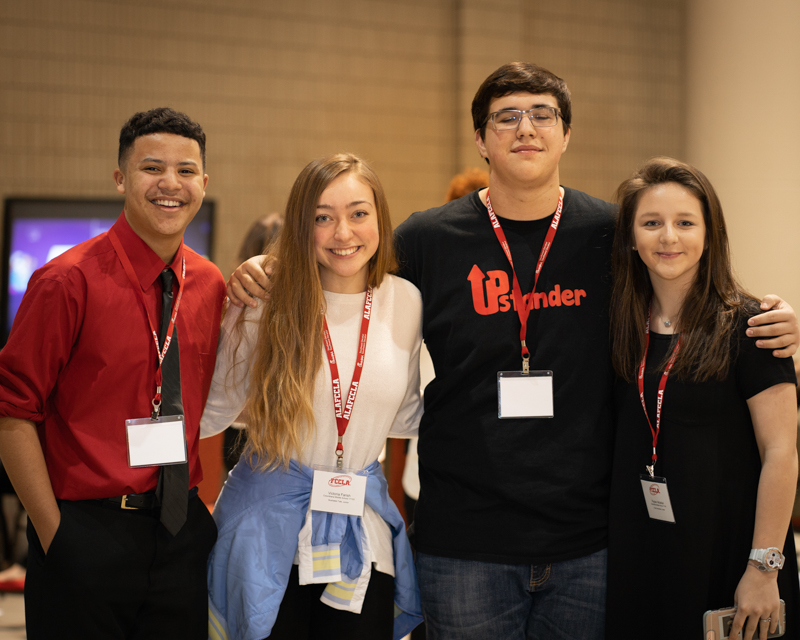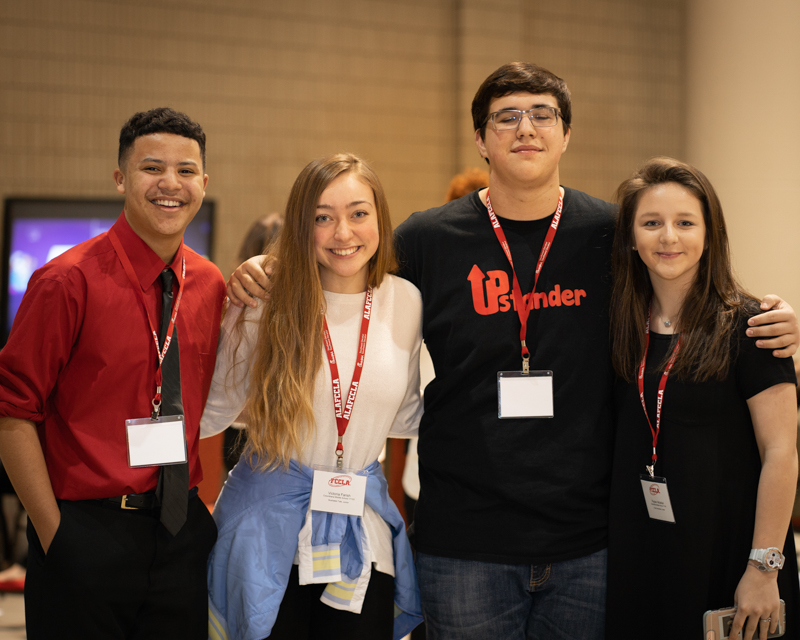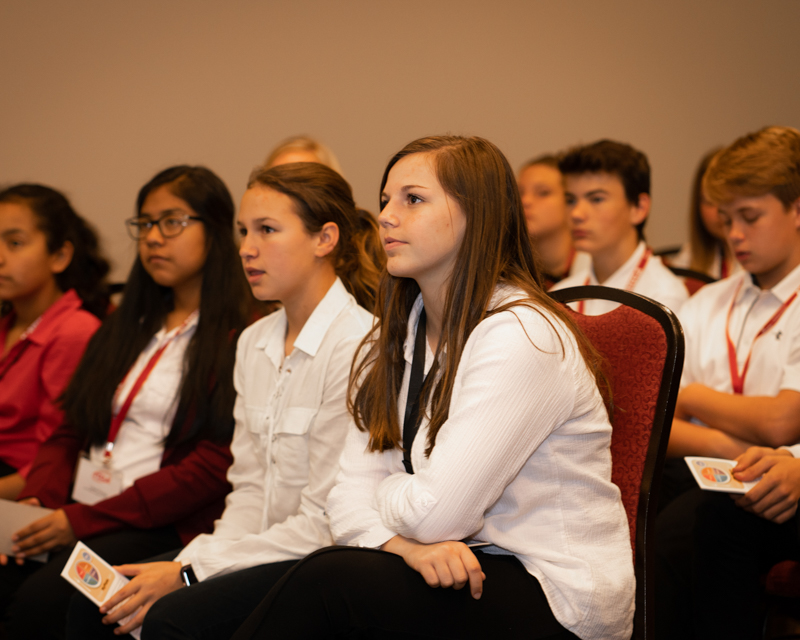 Present a Workshop
Do you have a story or resource to share? Our conferences are the perfect place to connect with the future leaders in family and consumer sciences!
Submit your proposal today!