Your 2023-2024 State Officer Team
Alabama FCCLA Officers are elected by their peers at the State Leadership Conference and represent Alabama's membership. The State Officer team develops a program of work aligned to the strategic goals of Alabama FCCLA. Throughout the year the team interacts with the membership to implement and enhance FCCLA's programs. Alabama State Officers are available to attend your events.
The Alabama FCCLA Executive Council is comprised of the FCCLA state adviser, current state officers, and advisers to the current state officers.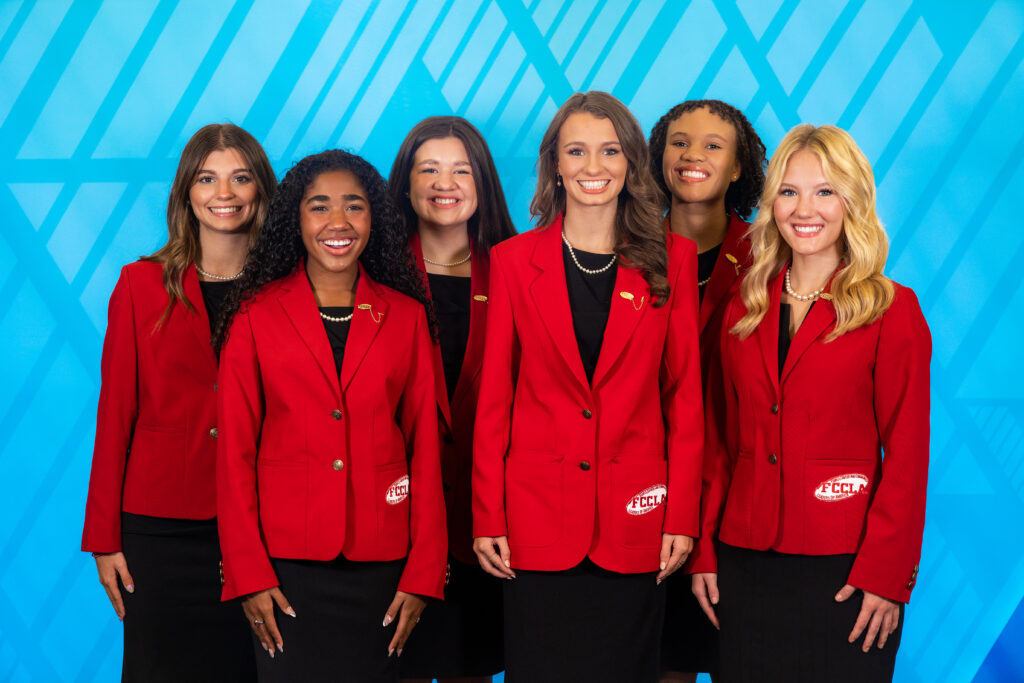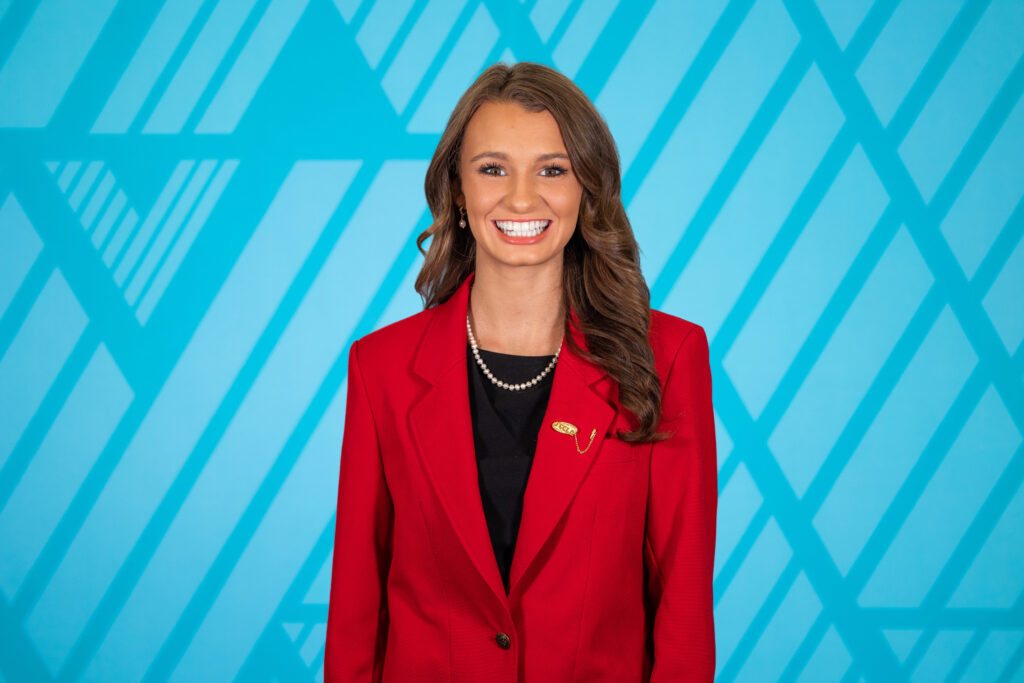 Zalie McKelvy
President
Elba High School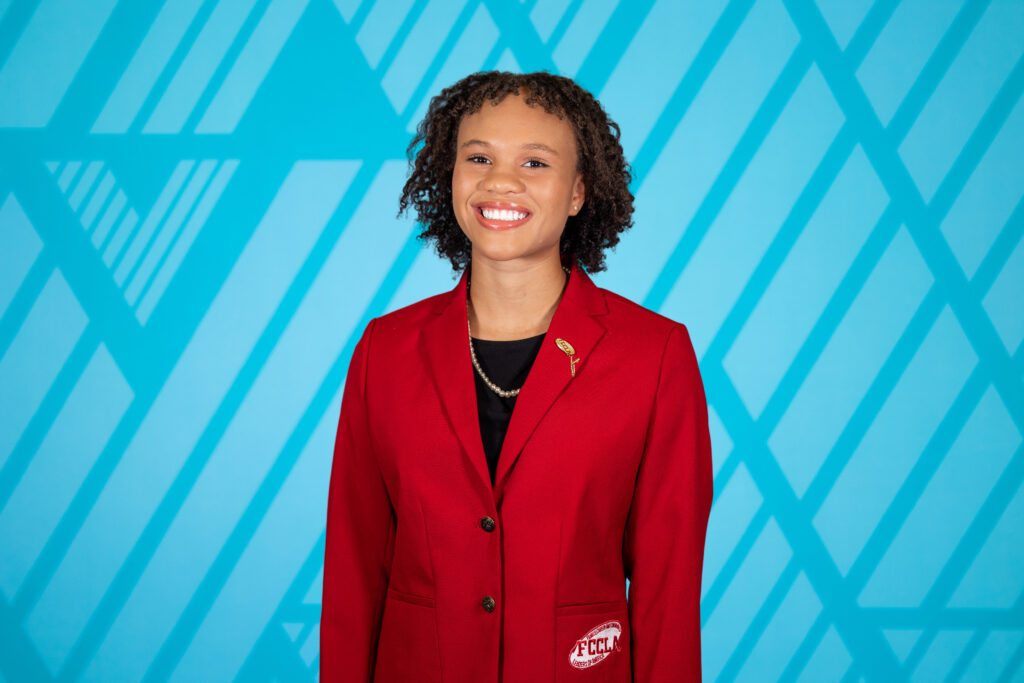 Lena Johannson
First Vice President
Weaver High School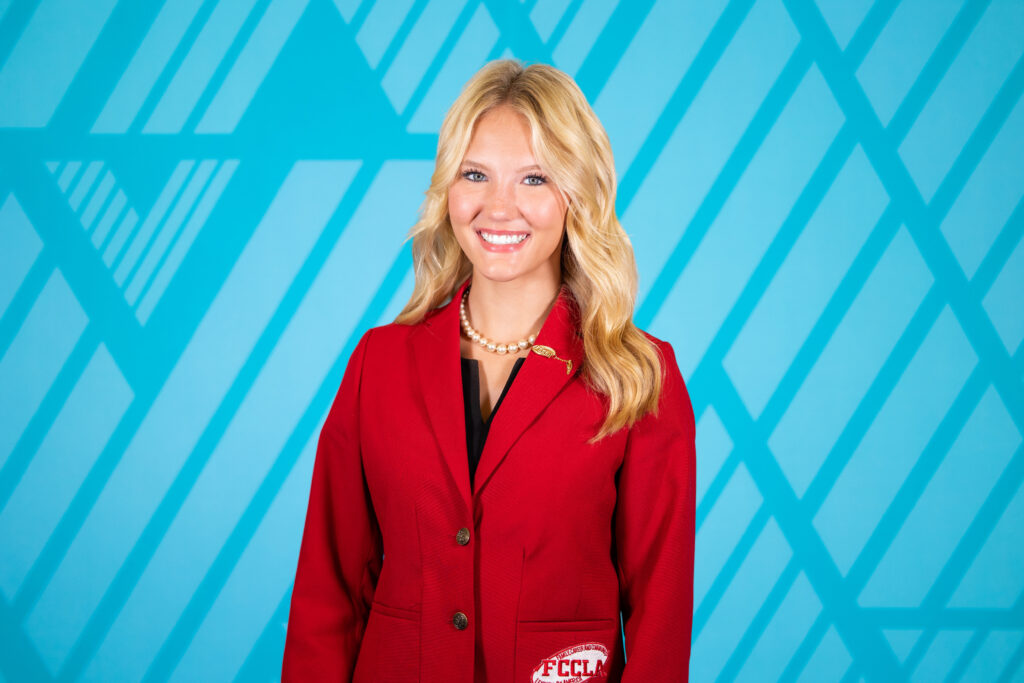 Claire Cantrell
Vice President of STAR Events
Arab High School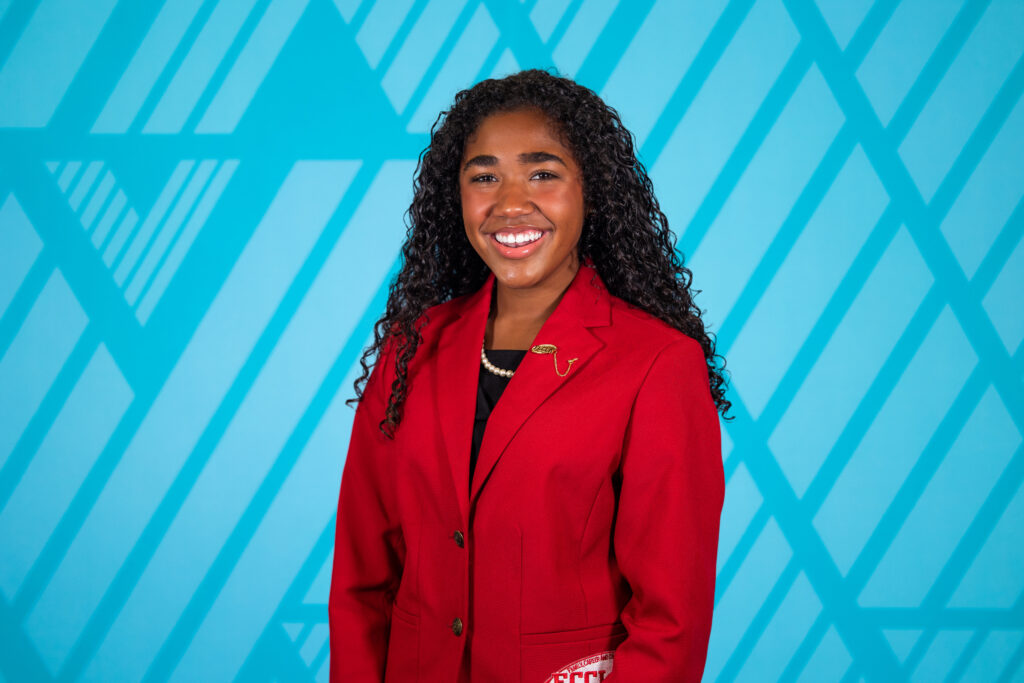 Madyson Swoopes
Vice President of Programs
West Morgan High School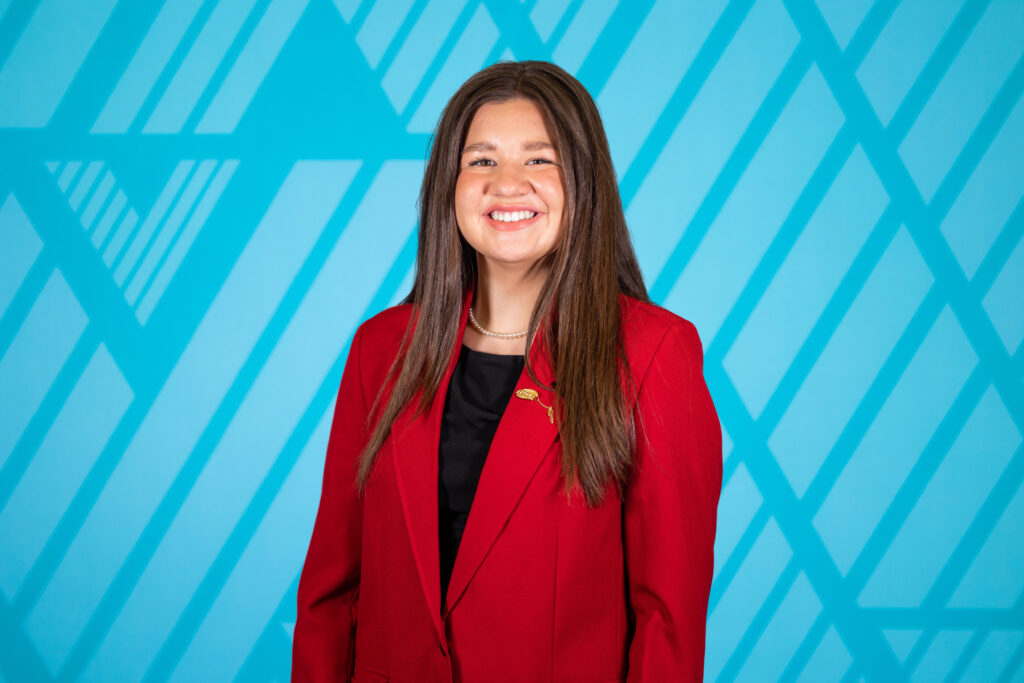 Kaitlyn Dyer
Vice President of Membership
Lexington High School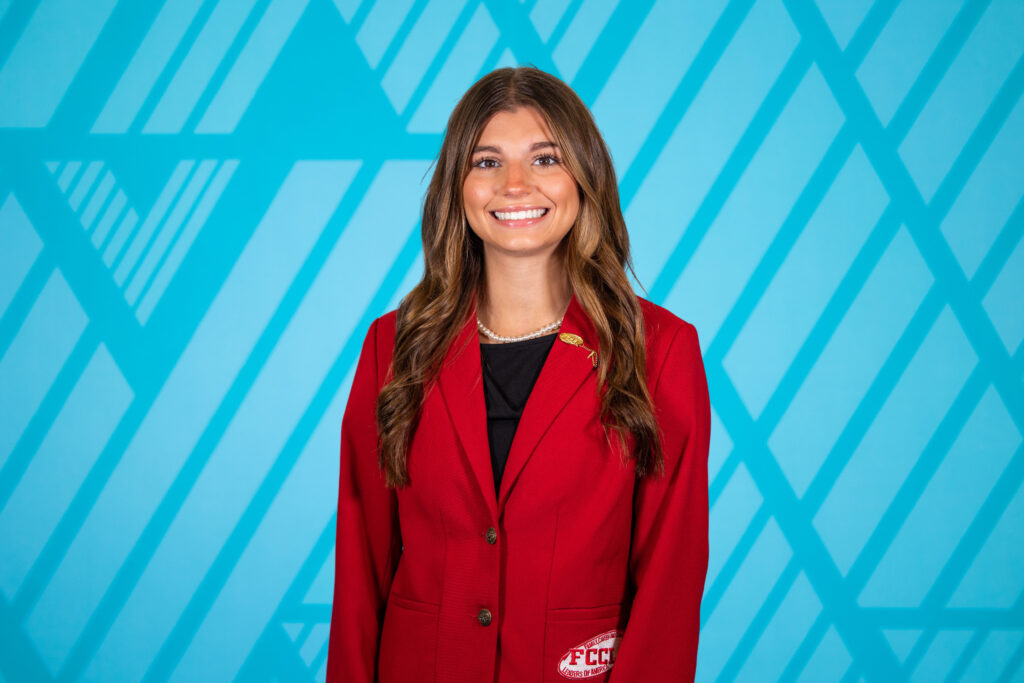 Sophie Lewis
Vice President of Community Service
Leeds High School