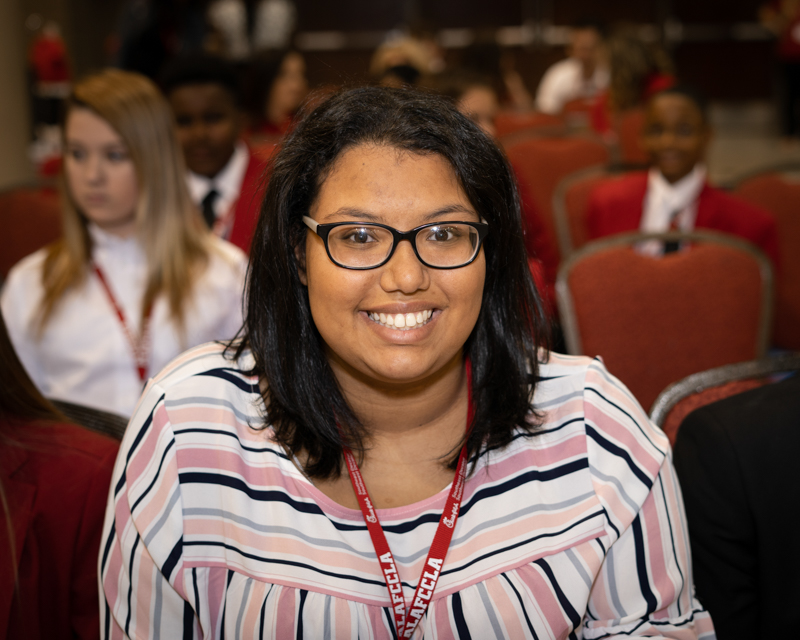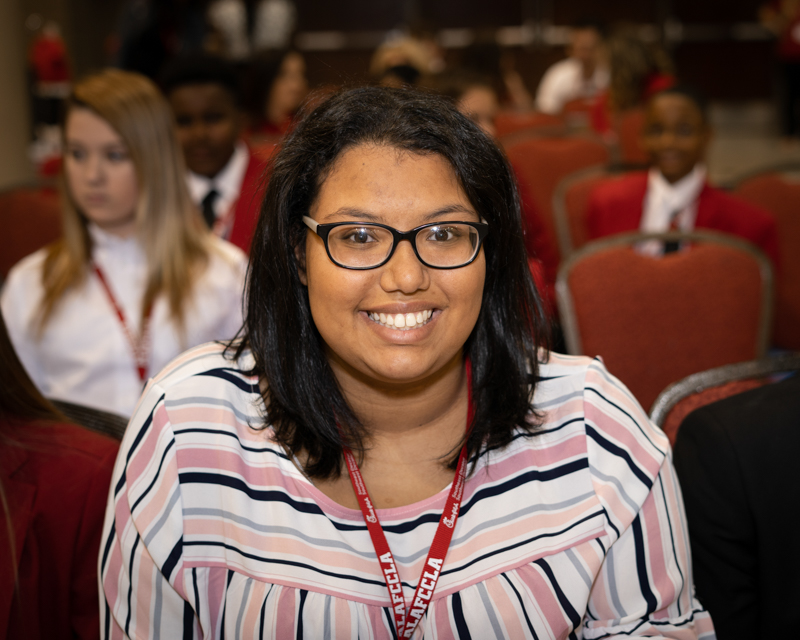 National Resources
The national office has developed a tool to help you manage your FCCLA Chapter. The FCCLA Chapter Adviser page shares important information in several categories. You can find the latest updates, share your expertise, affiliate online, and even network socially with other advisers across the country.
We hope this communication tool will benefit you and your chapter!
State Resources
For information on state resources, conference paperwork, state officers, and more, please visit our resources page.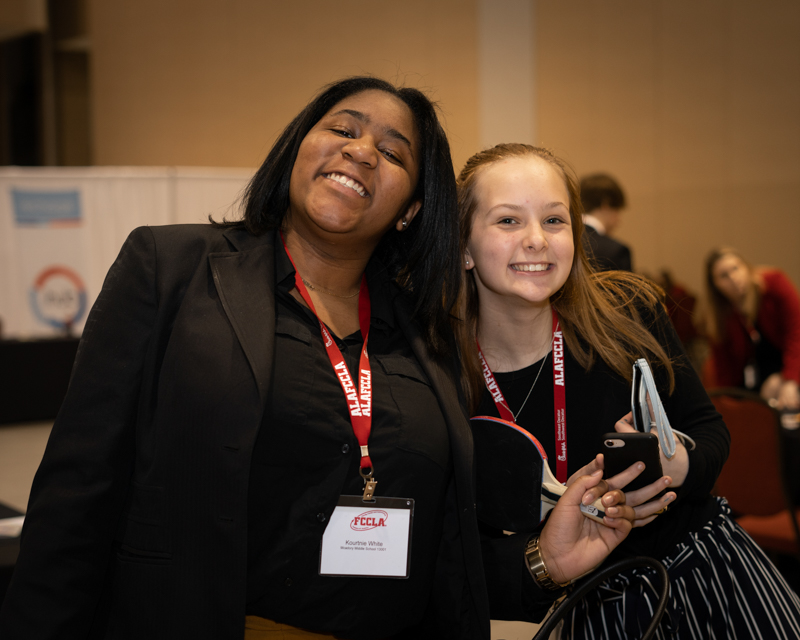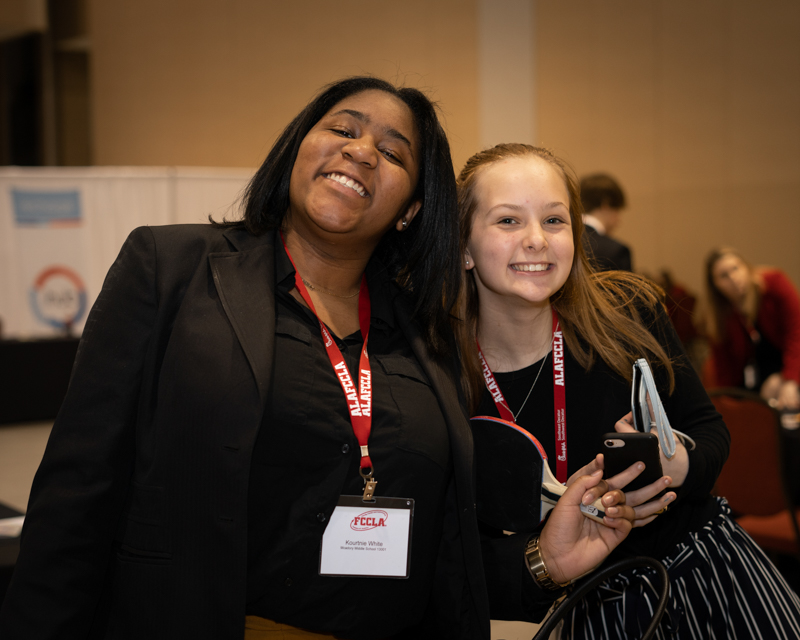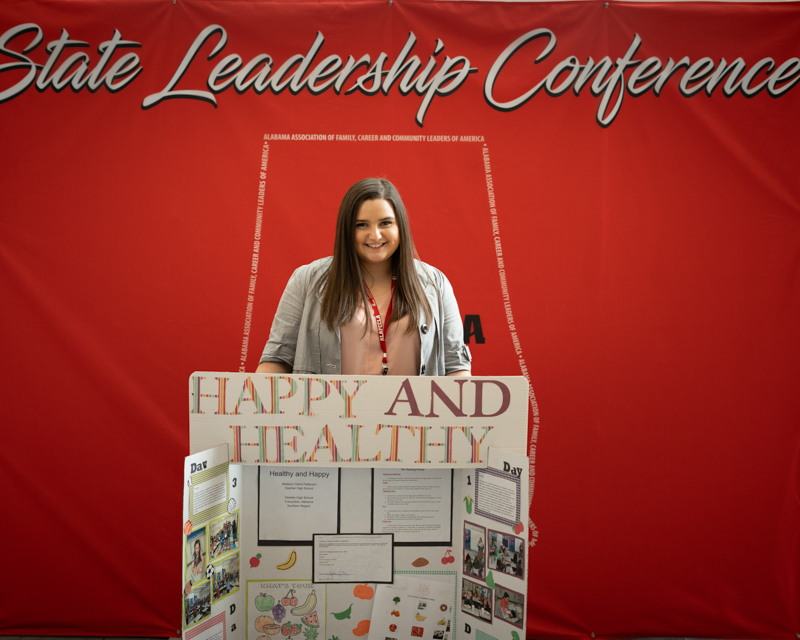 Membership
For information on membership, affiliation, or starting a chapter, please visit or Membership page!